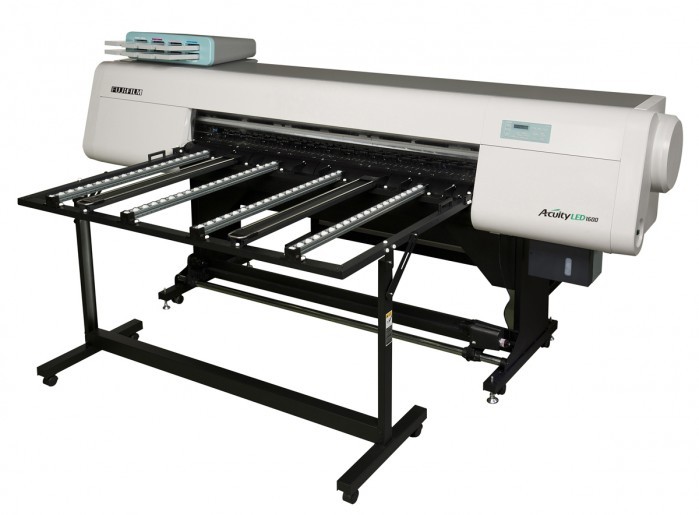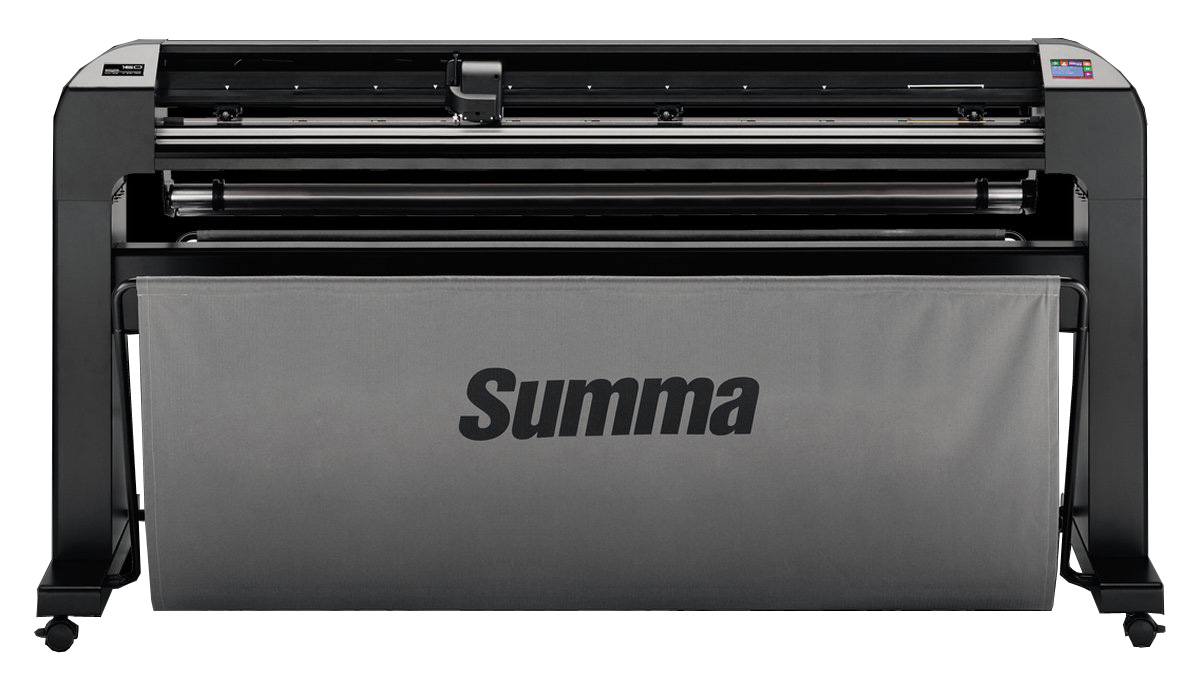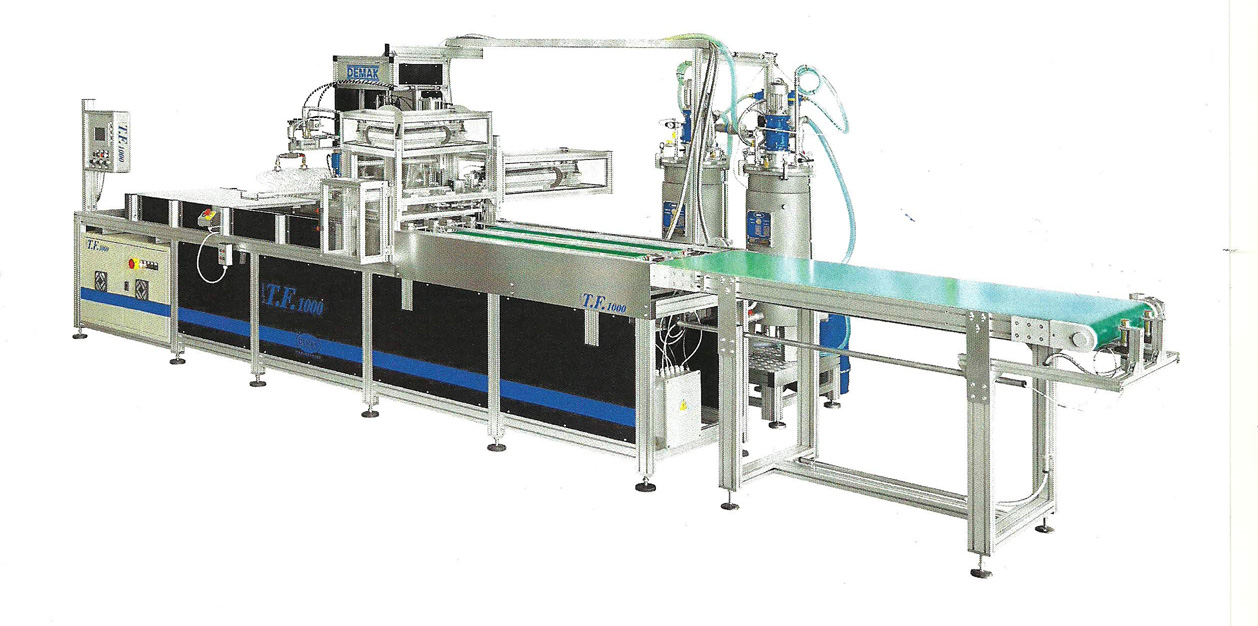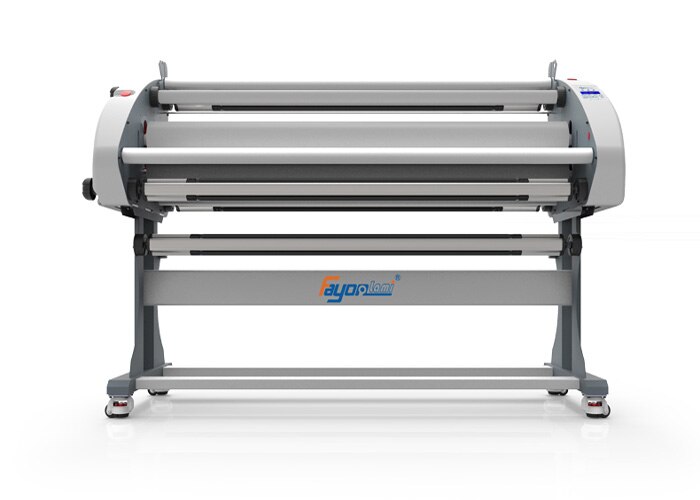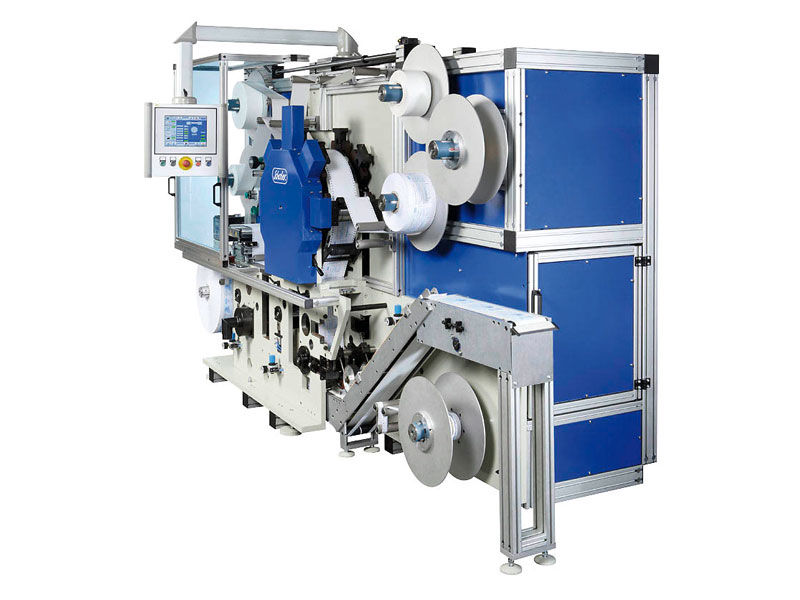 Each one of the components has been designed and fabricated entirely by Epson to ensure a perfect functioning and to guarantee professional quality results.
Acuity LED 1600 | FujiFilm
Hybrid LED UV inkjet printer for big formats designed to provide excellent results in an environment friendly way.
With the exclusive Fujifilm technology: dedicated ink, headings and curing system, we produce photographic quality printings at a speed up to 20m2/hr.
The cut plotters with tangential and dragging blade of the S2™ line offer a higher quality in engineering and a more advanced technology to provide a better and longer cutting accuracy of the outline.
2 Automized operative lines of resining
We have 2 lines of automatized bicomponent resin application lines available, designed to get excellent results regardless of the shape of the label to be produced.
Our laminating machines or plasticizer by heat allow us to assist the most varied works and requests of lamination and protection with a reduced investment.
1 RFID insertion for prefabricated labels
Designed to take cut printed label rolls and insert all kind of inlays in one single go.
It allows us to offer production of intelligent labels to any manufacturing business or label conversion. 
For further information, contact our technical or commercial staff.