2001
Ever since our beginning our corporative image has been represented this way.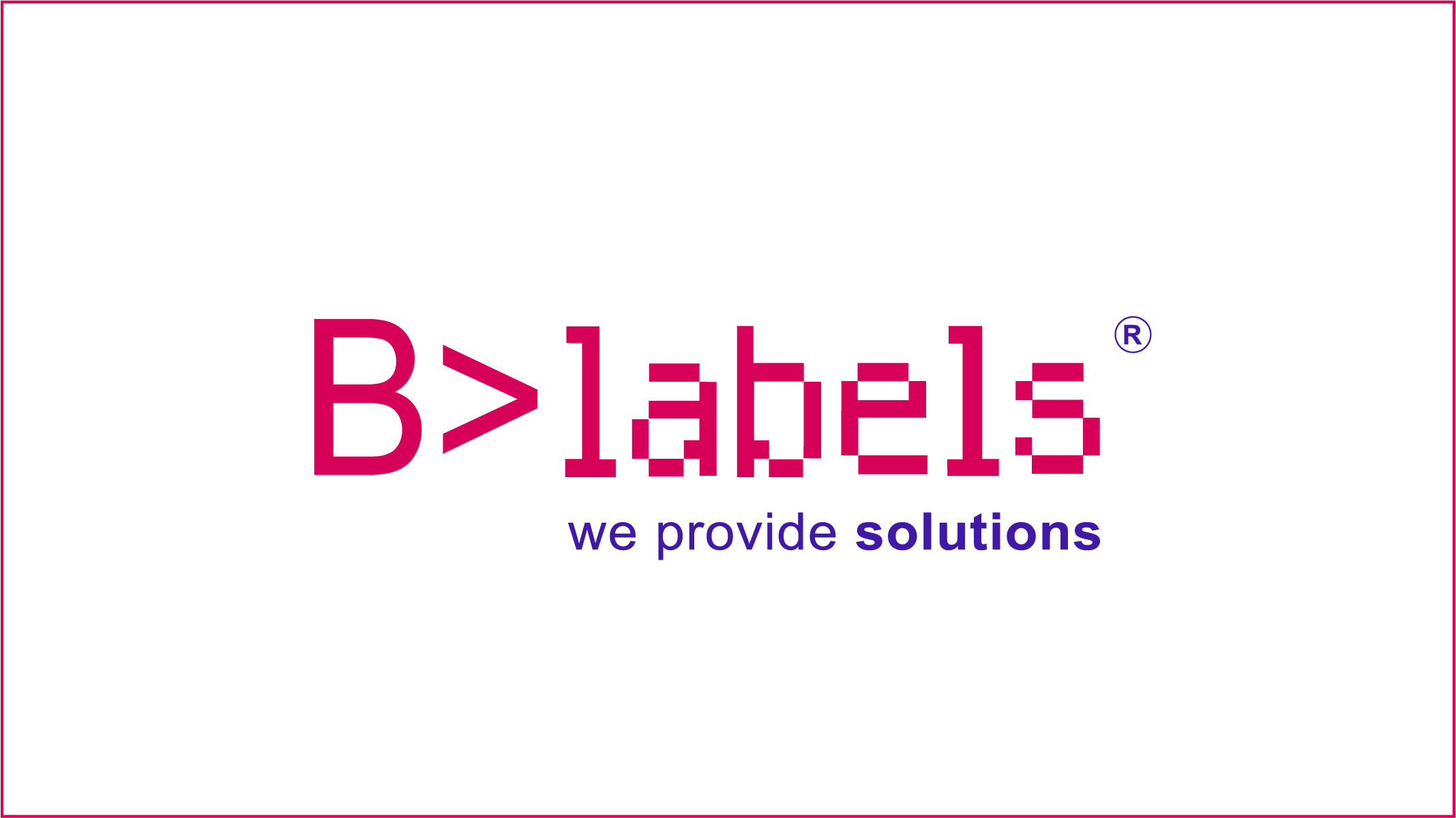 2019
To represent the progress and evolution of our company we decided to change our logotype.
The colors used emulate the seriousness, industrialization and commitment with the environment, values that characterize B>Labels.
While the formulas for the design of the new logotype represent part of the productive process of our company.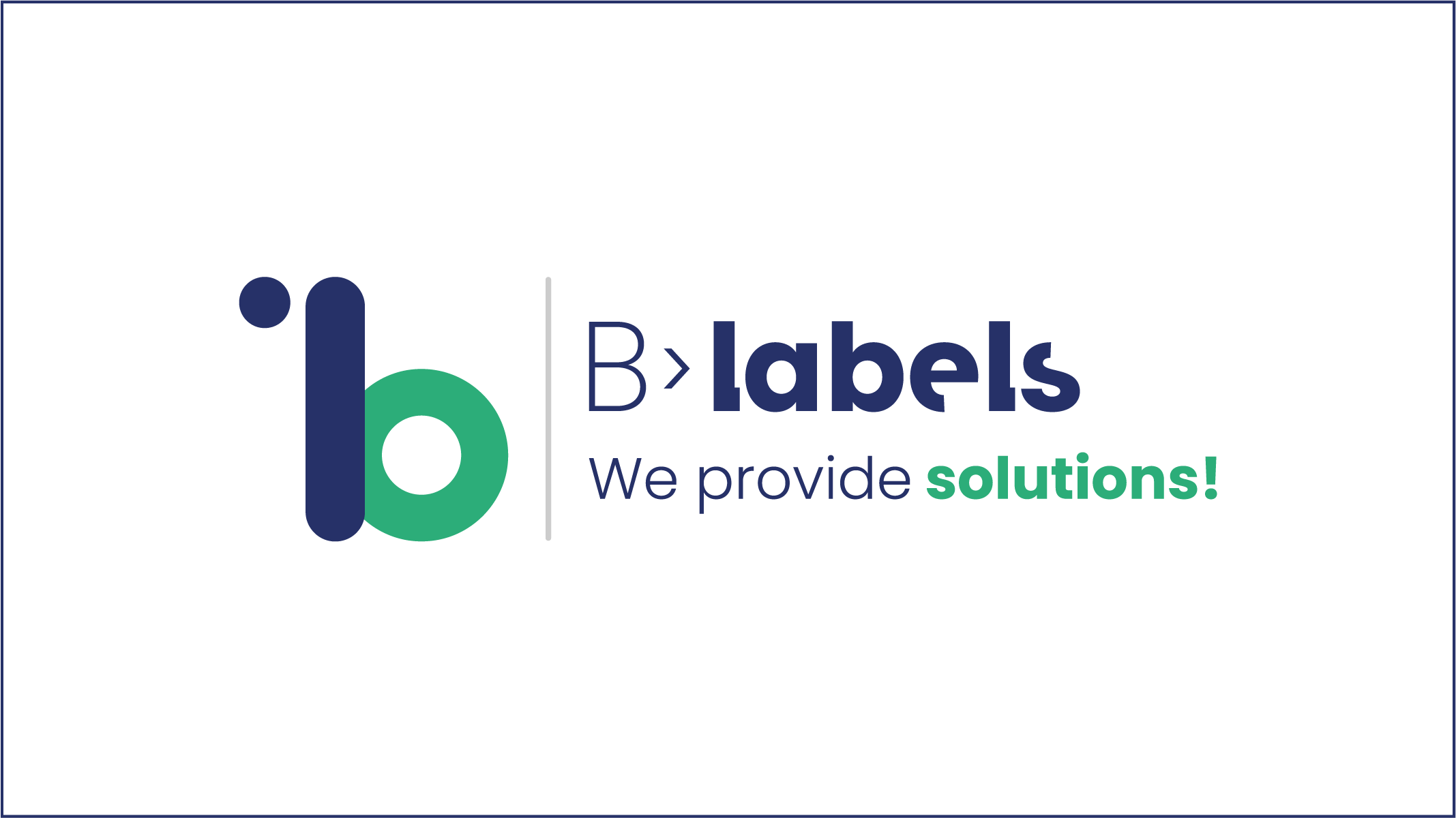 For further information, contact our technical or commercial staff.