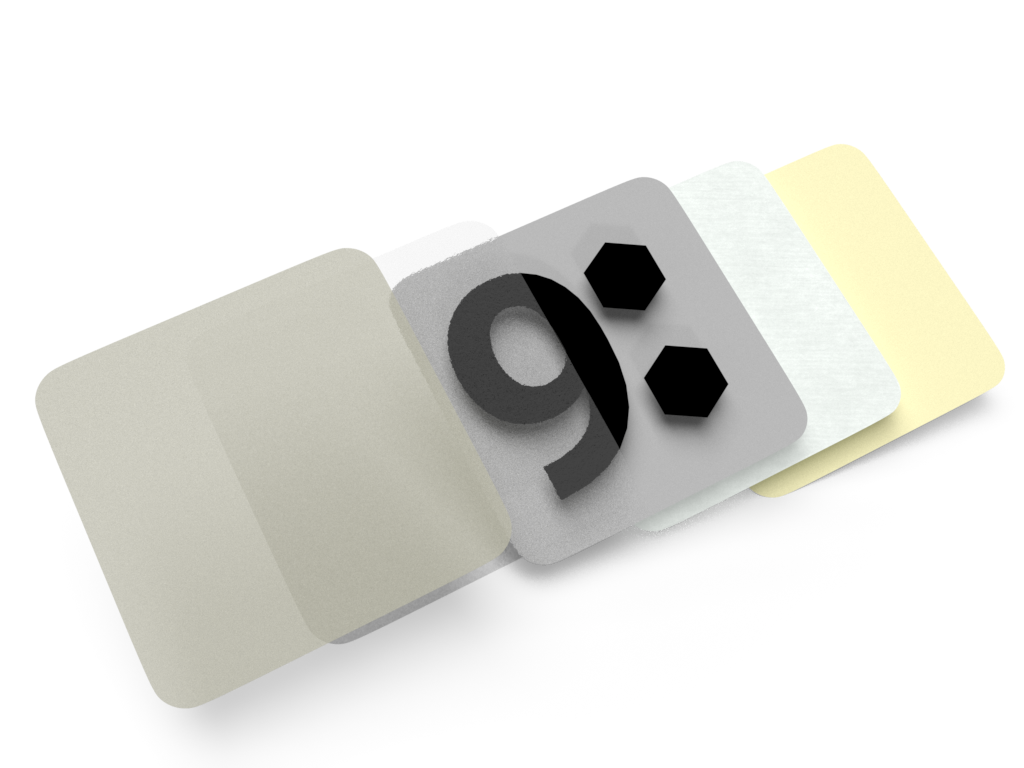 Applying material: when adding this layer we get to make it easier to transfer and place the lettering on the desired surface.
Optional: depending on the necessities and demands to which the label is going to be subjected to, adding a superior layer of protection could be convenient.
Printing inks: if wished, on top of trimming the substratum, we can add a layer of serigraphy printing, digital printing, offset or other graphic processes.
The base material of the label, also known as substratum, can be chosen among the products of our catalogue.
Adhesive material of the label: depending on the necessities it can be removable, permanent or of high grip.
Siliconed material: it works as the support with which the labels will be recieved.
B>Lettering | Texts, Trimmed Logos
It consists in letters, numbers and/or logos printed on adhesive vinyl we trim using a vectorized image to define the trajectory of the cut, which will be followed by our machinery during production phase
To facilitate the positioning of letters on the desired surface, we add an external layer of applying material.
ASK FOR A QUOTE
Components and Durability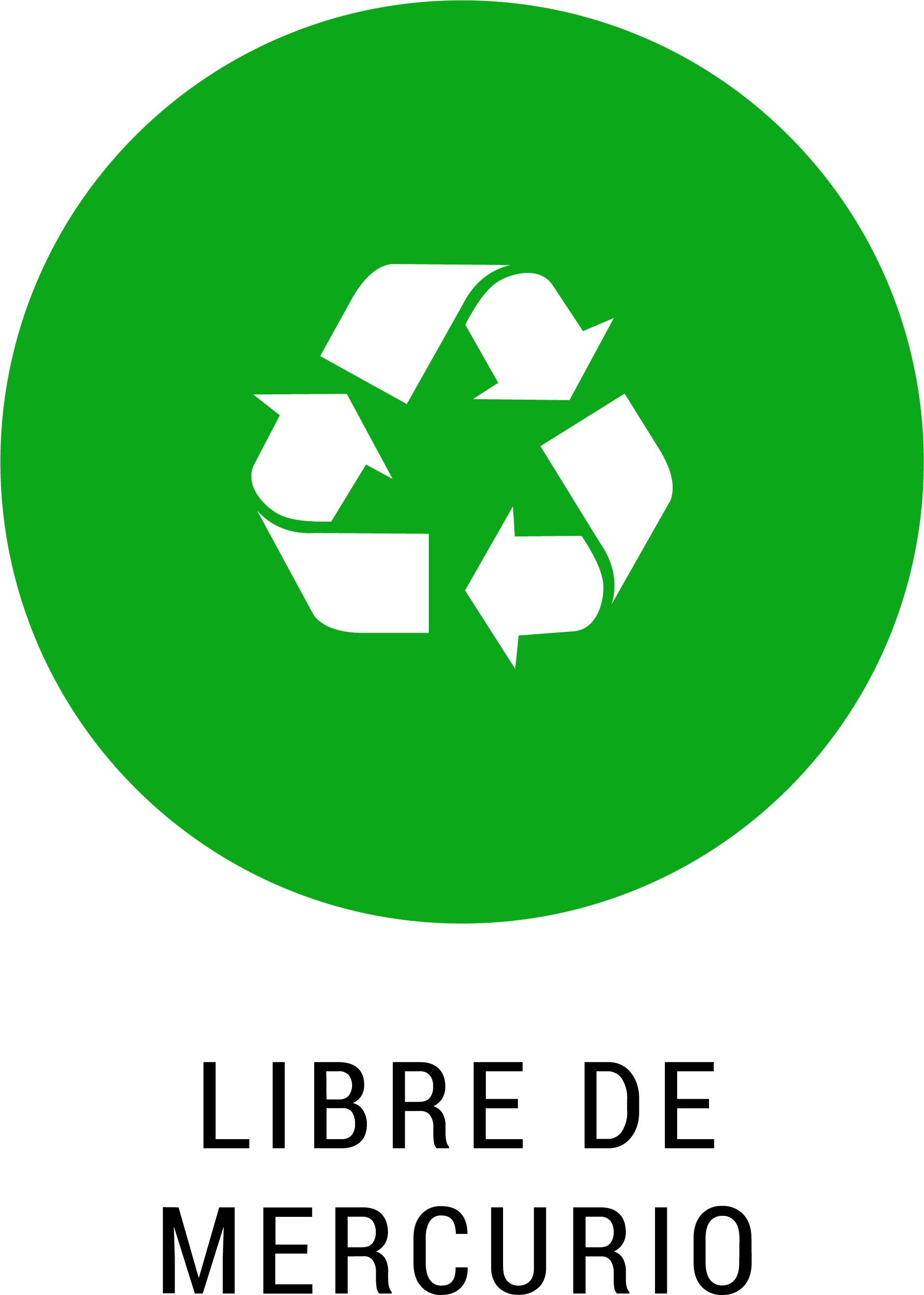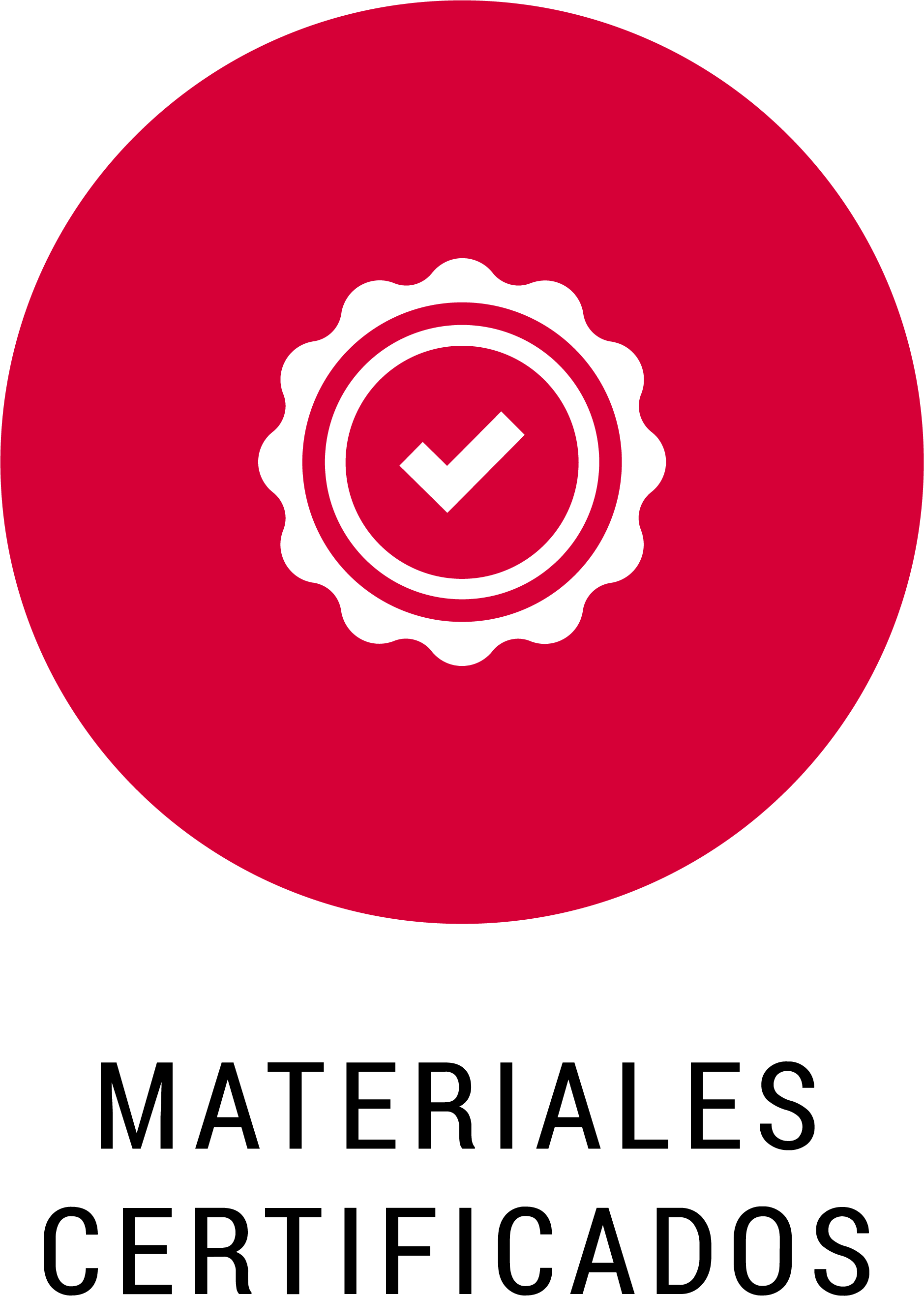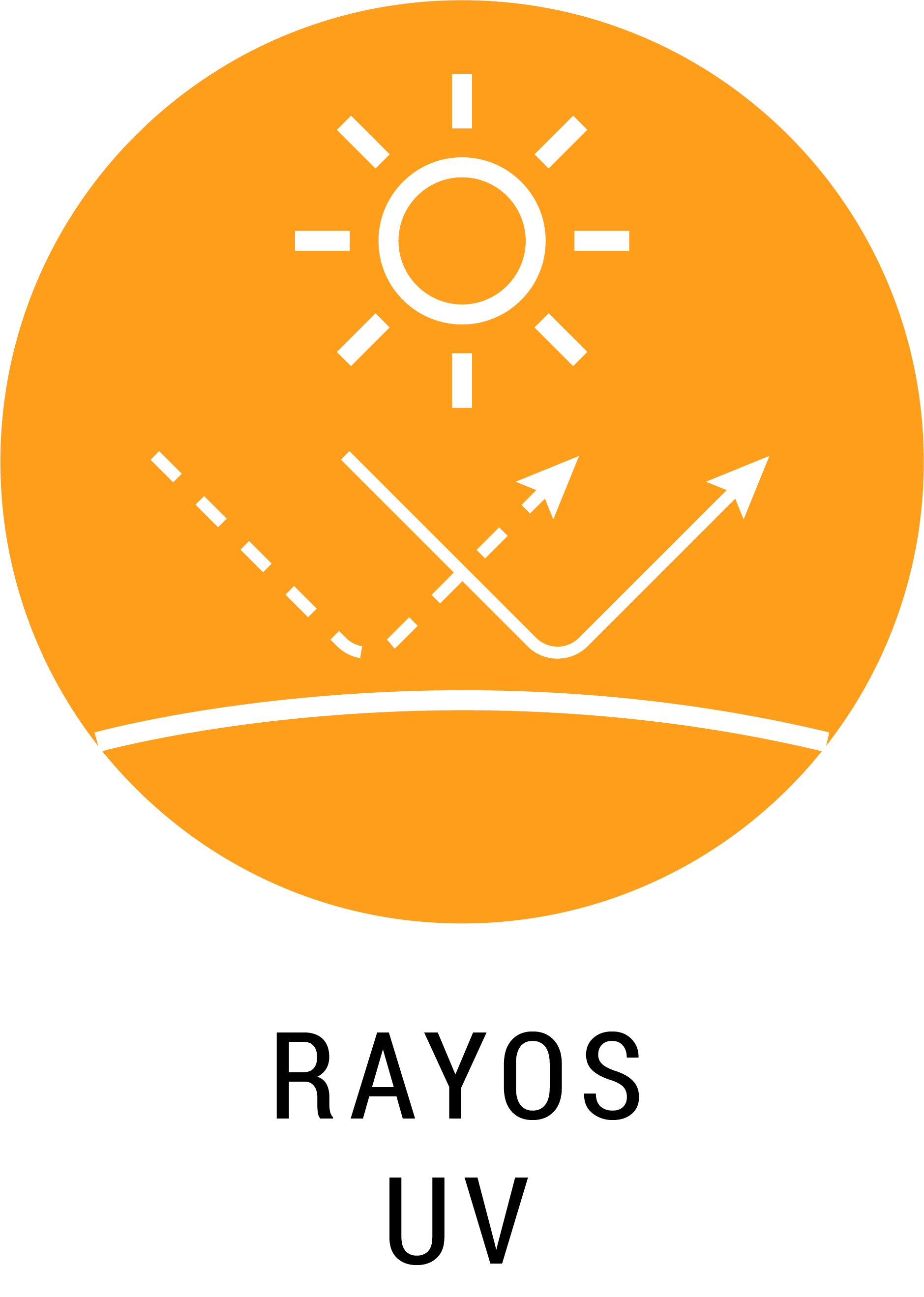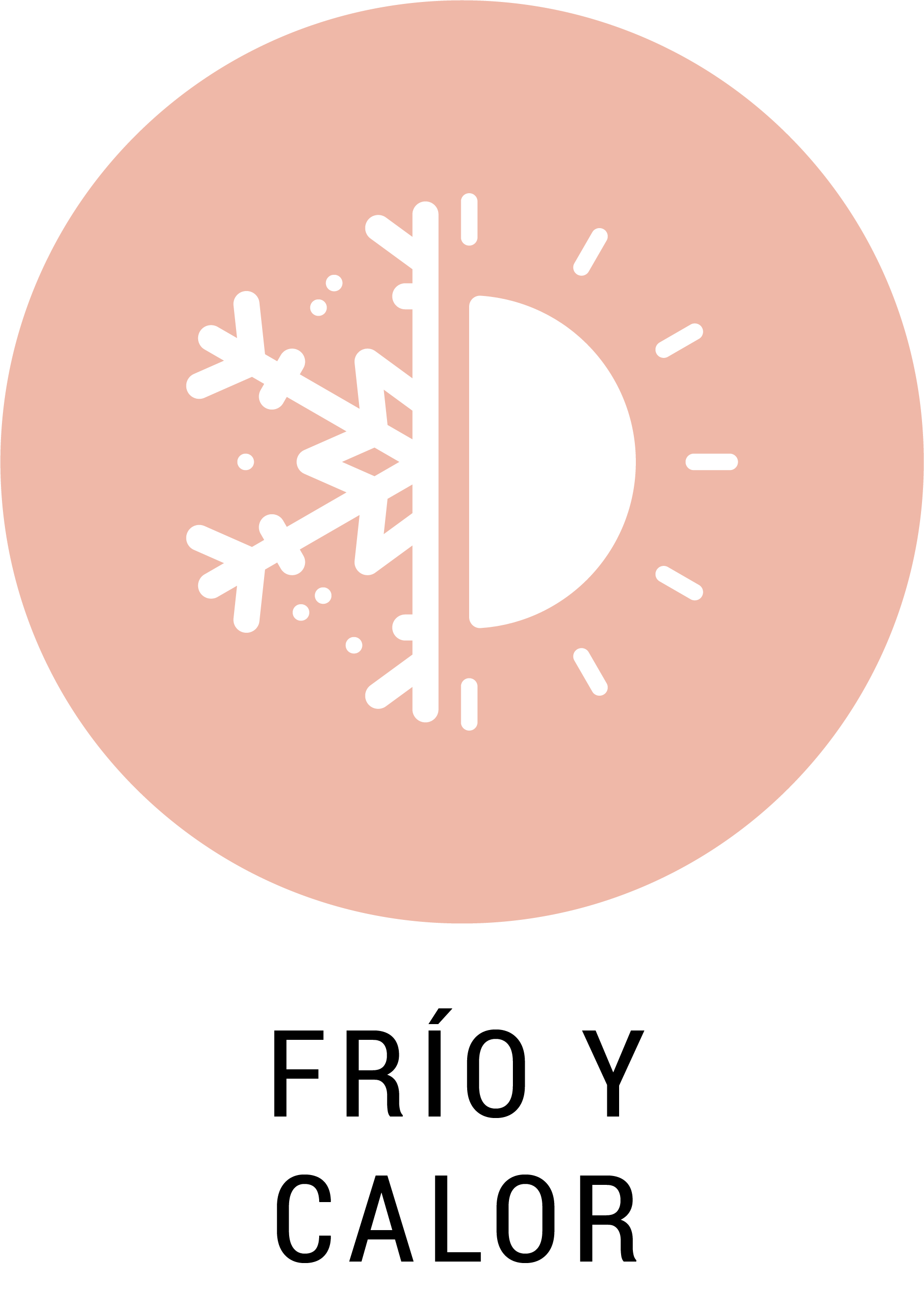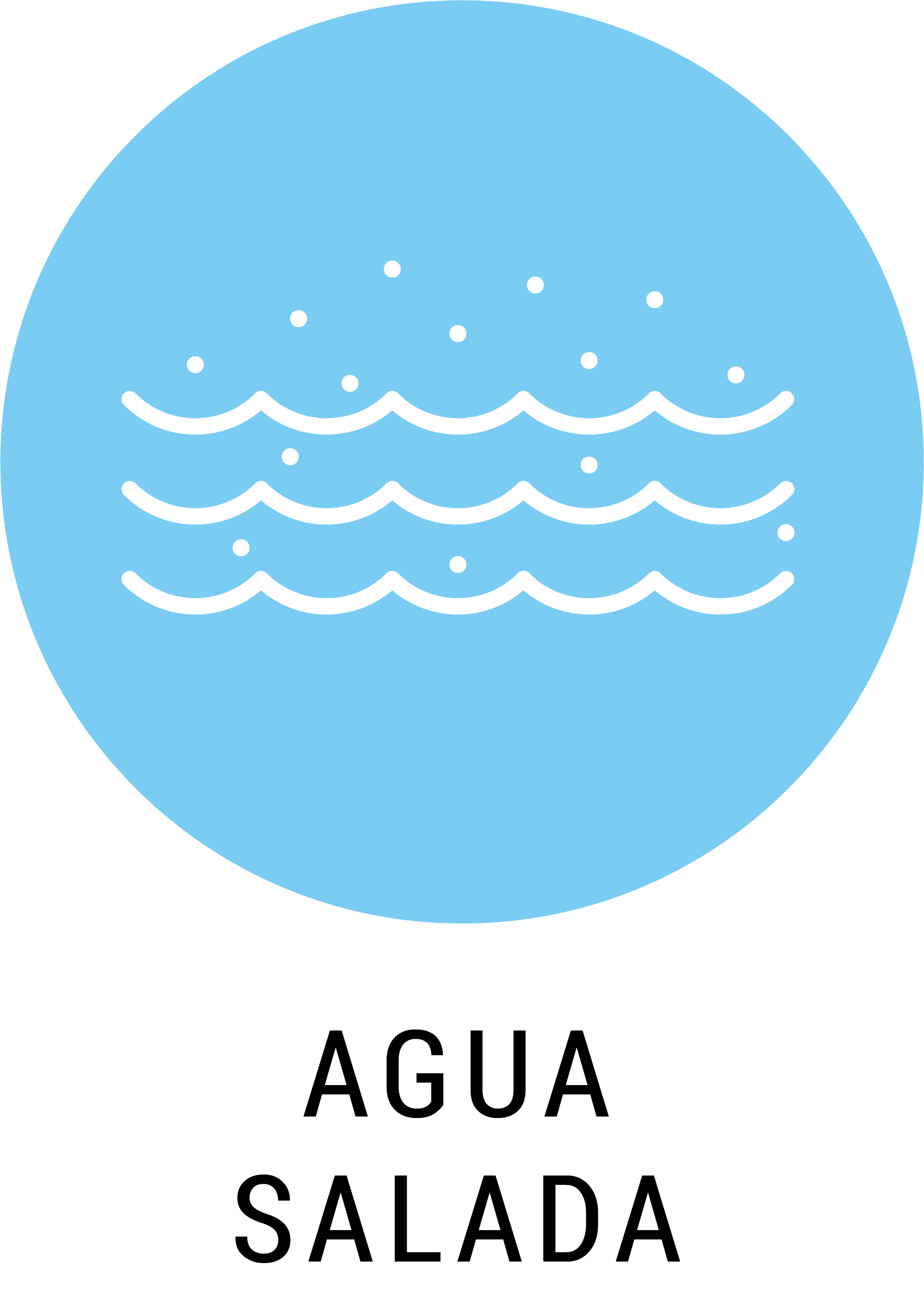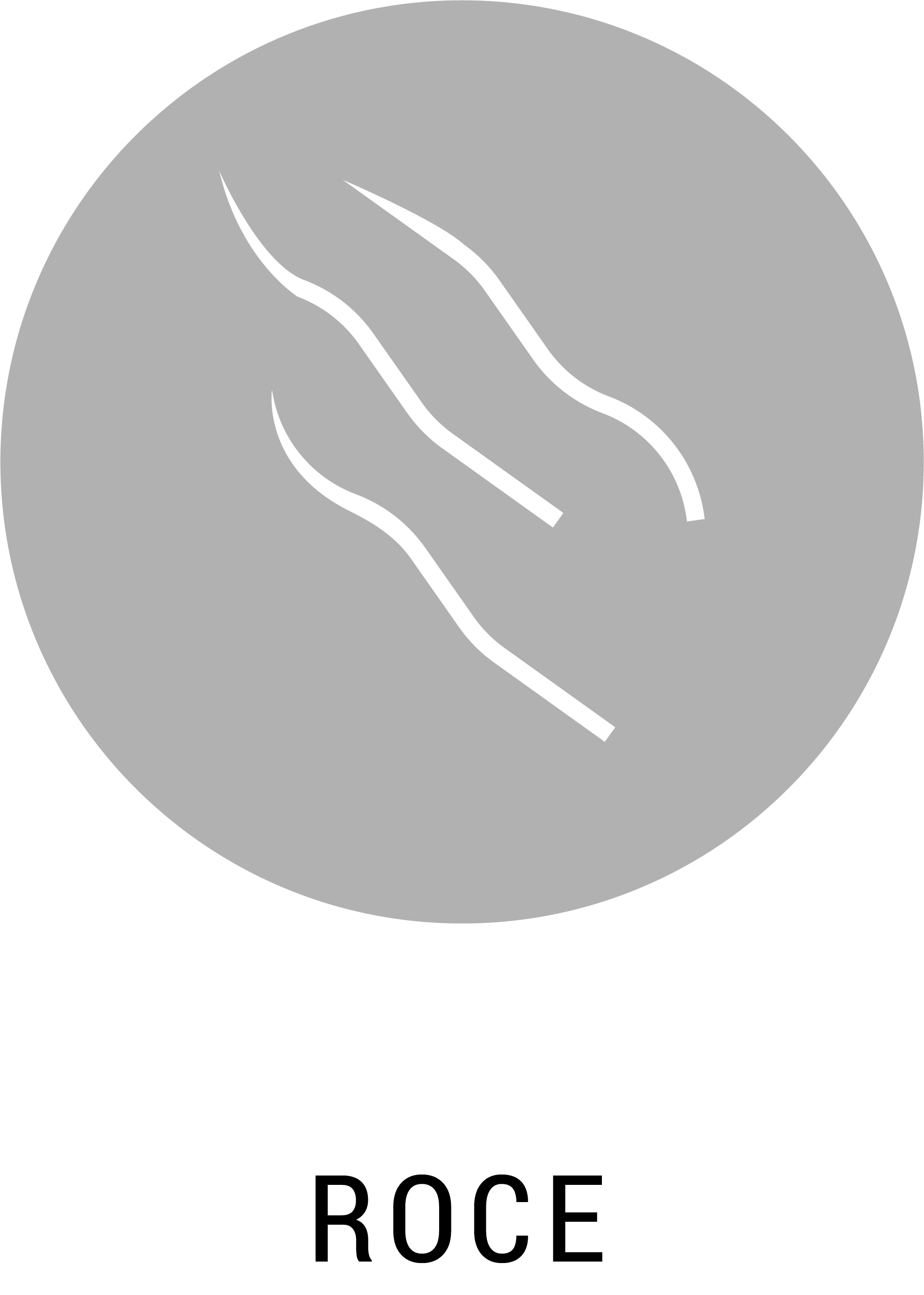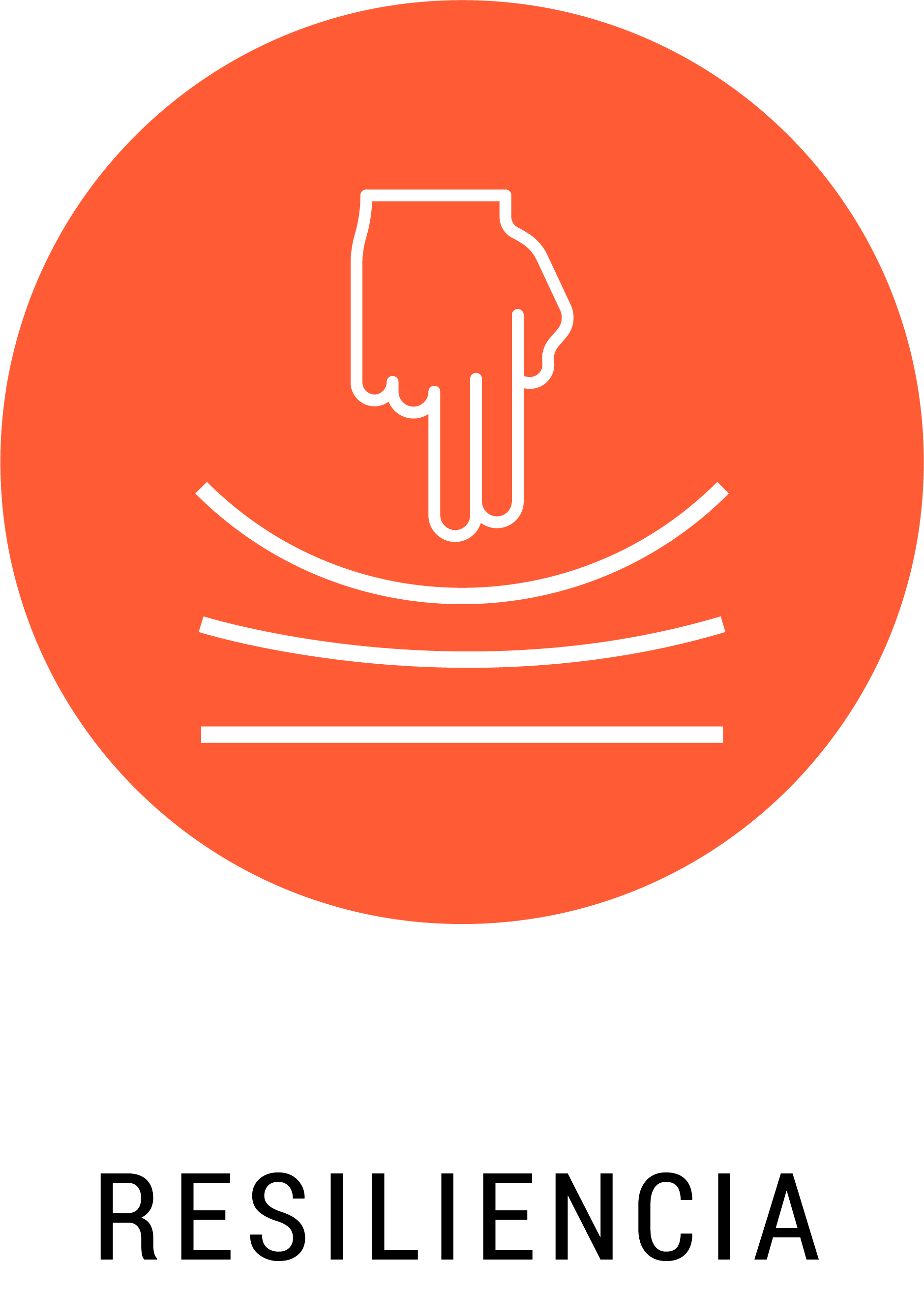 For further information, contact our technical or commercial staff.