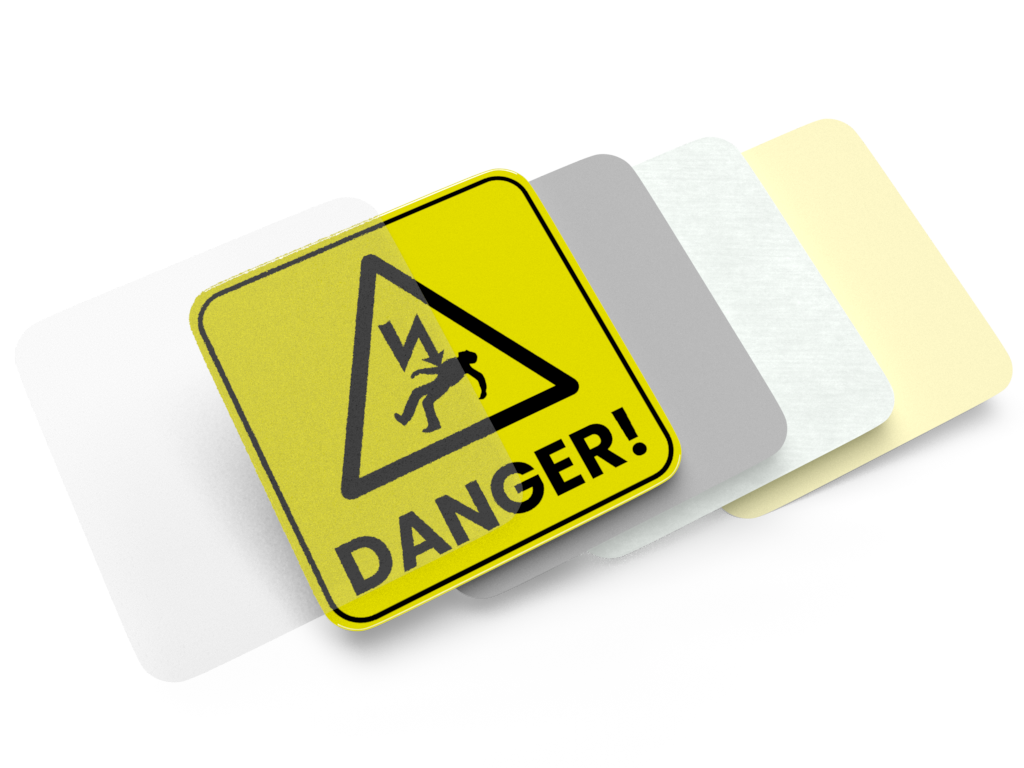 Depending on the demands and necessities to which the label is going to be subjected to, a superior layer of protection could be convenient.
Printing inks on the substratum: printed in serigraphy, digital printing, offset or other graphic processes.
The base material of the label, also known as substratum, can be chosen among the products of our catalogue.
Adhesive material of the label: depending on the necessities it can be removable, permanent or with a high grip.
Siliconed material: it works as the support with which the label will be recieved.
B>Sticker | Etiquetas adhesivas
They are the classic auto-adhesive labels, which by giving different finishing touches are made optimal for specific usages in automotive, industry, etc. Not only the required image is given, but at the same time different characteristics such as graze resistance, temperature resistance, flexibility, resilience, security factors and others are provided as well.
ASK FOR A QUOTE
Componentes y Durabilidad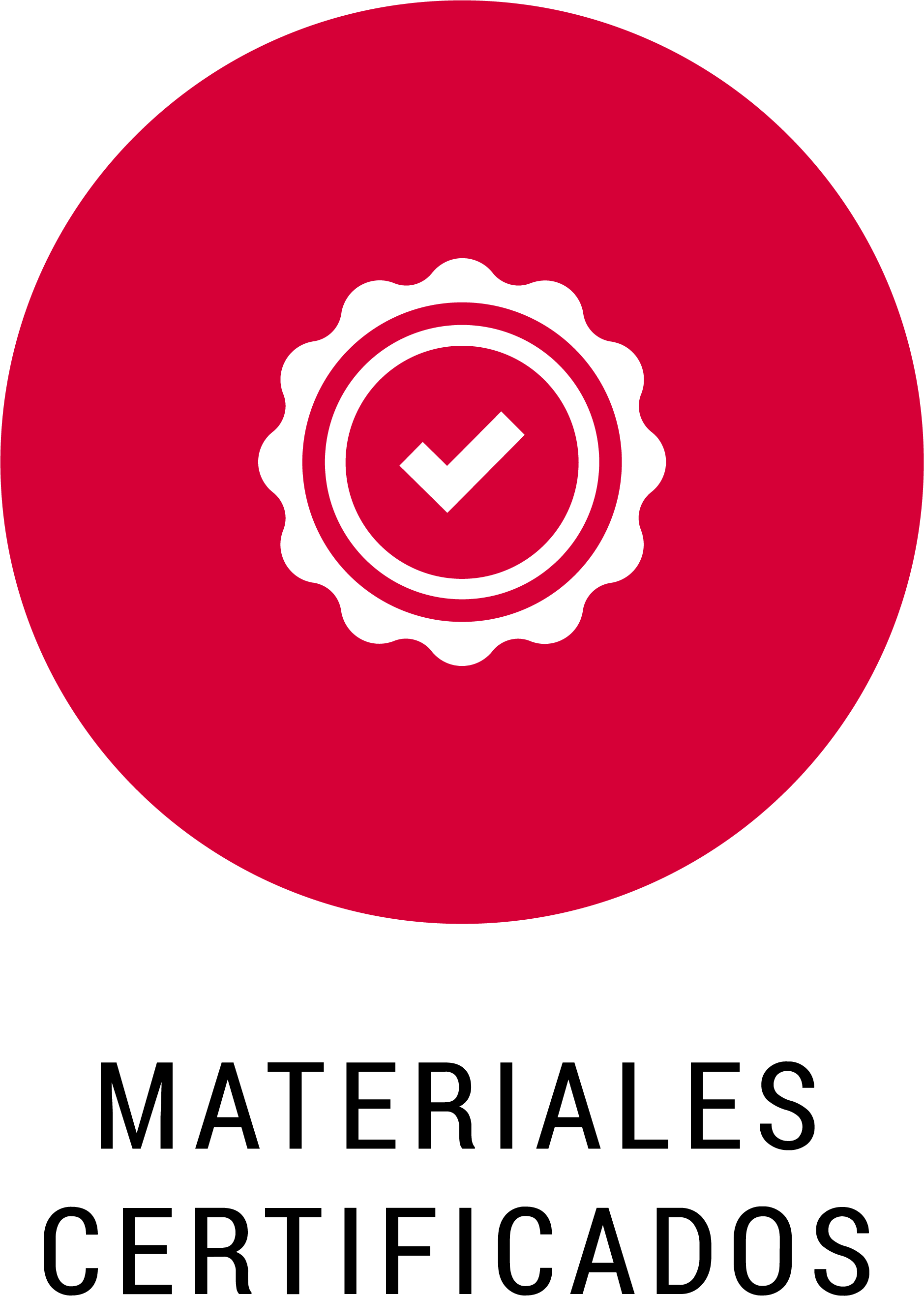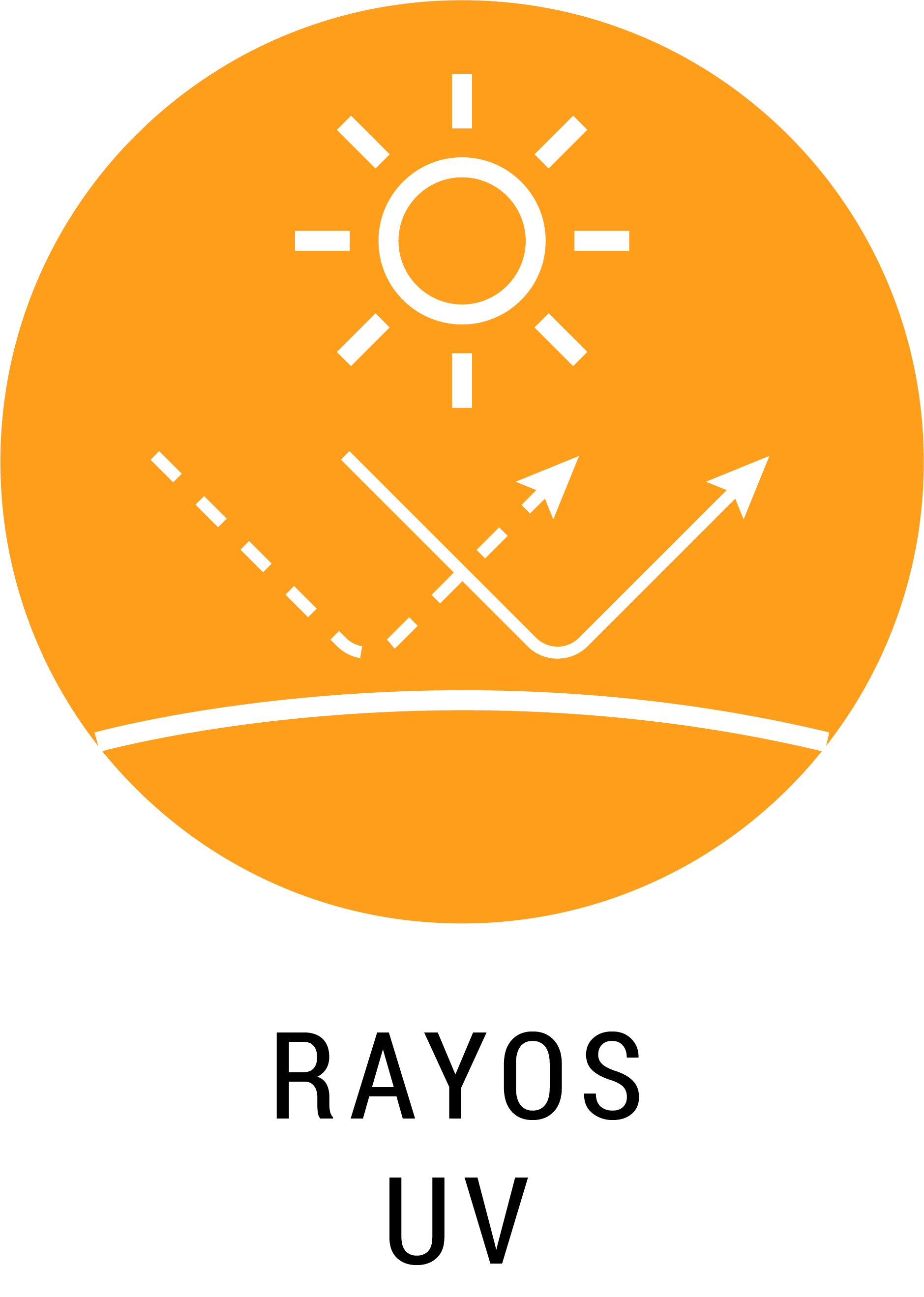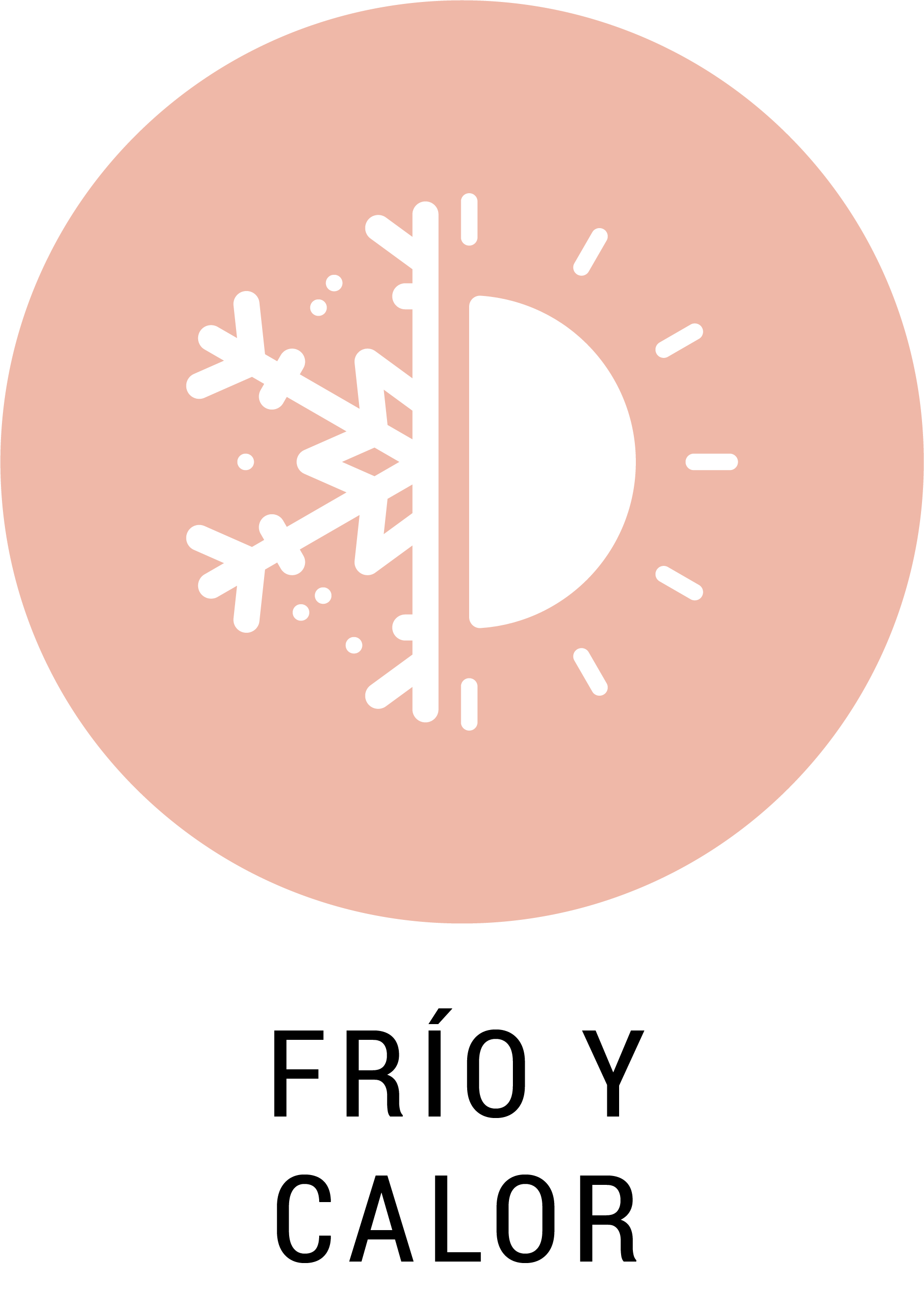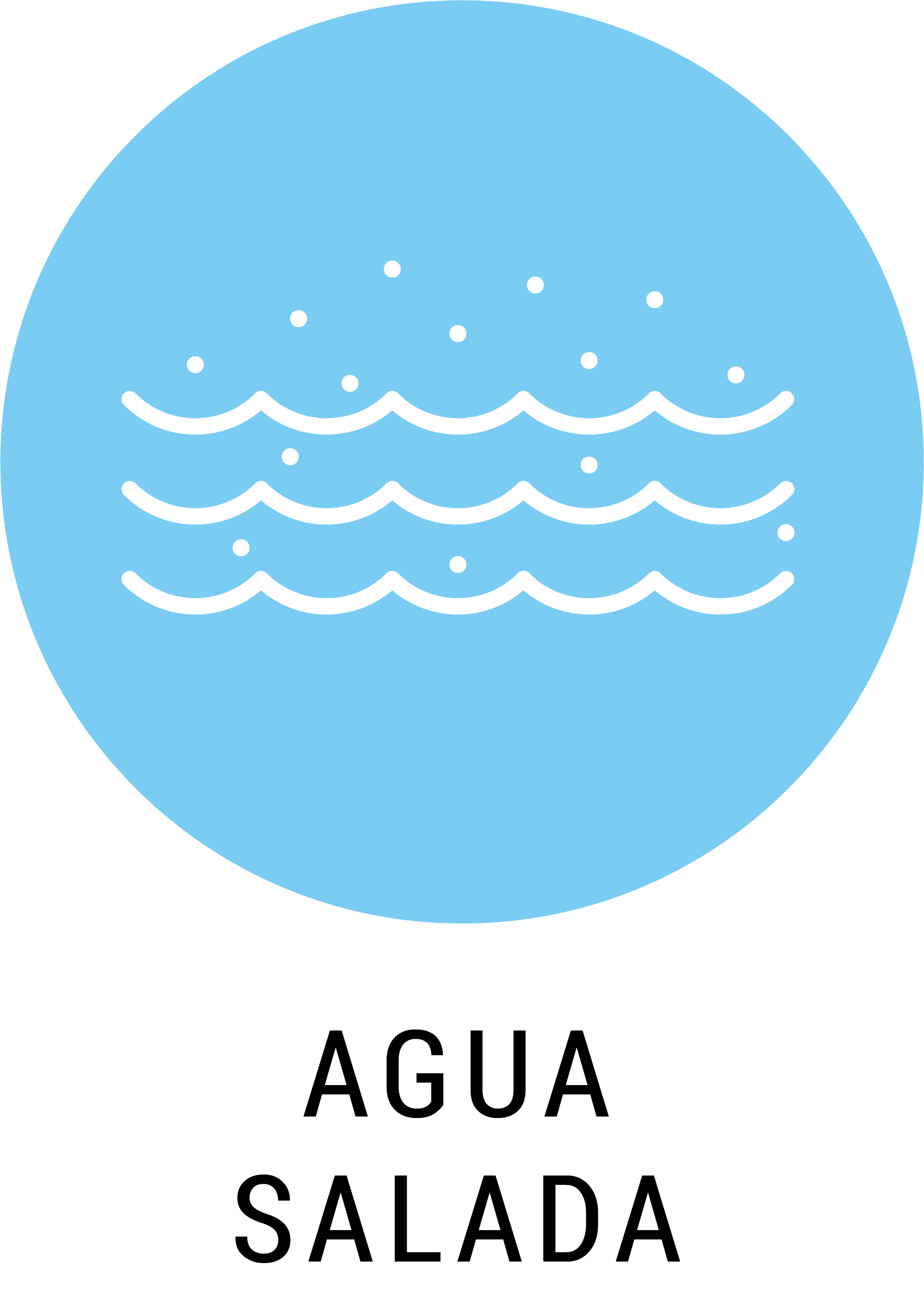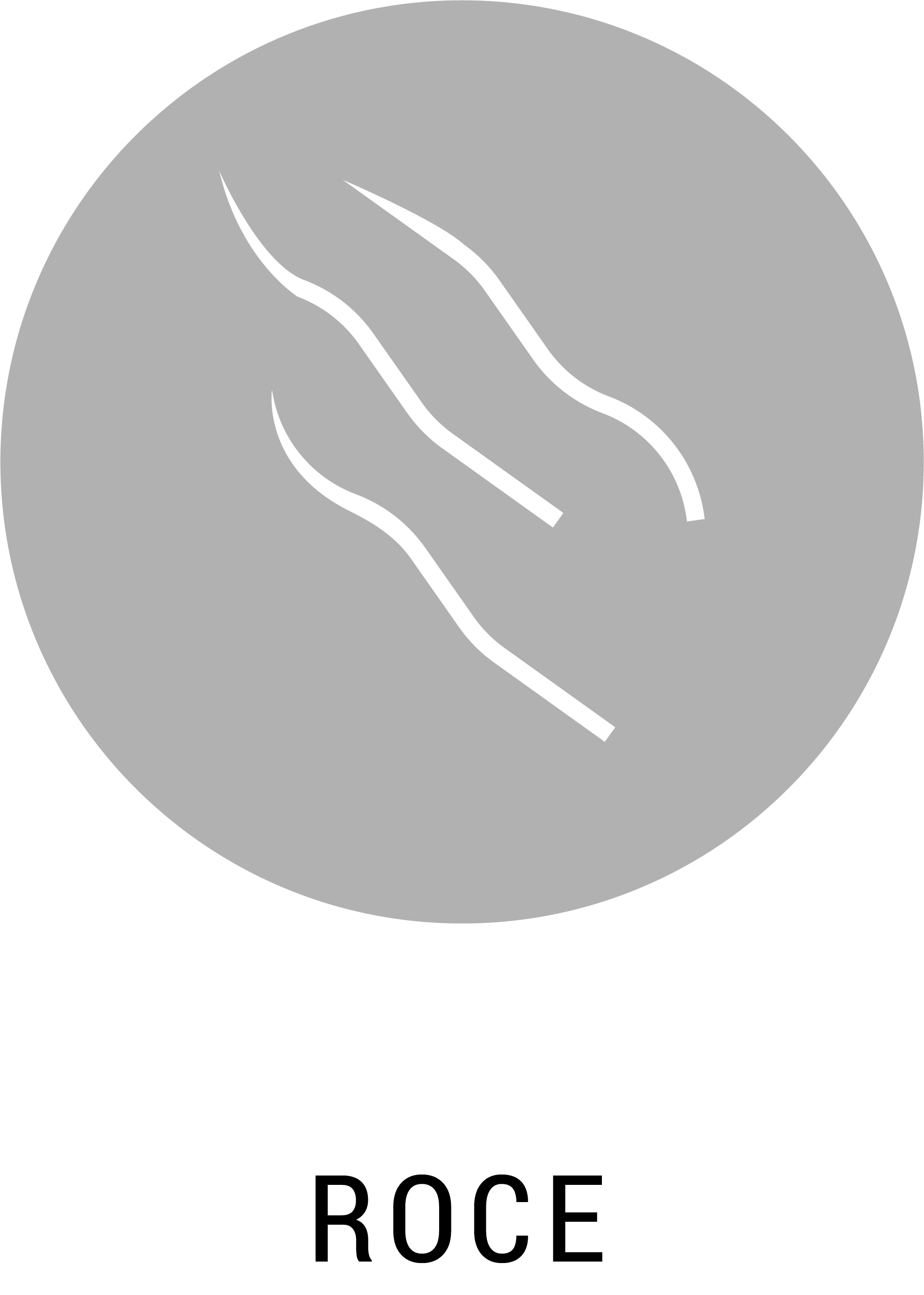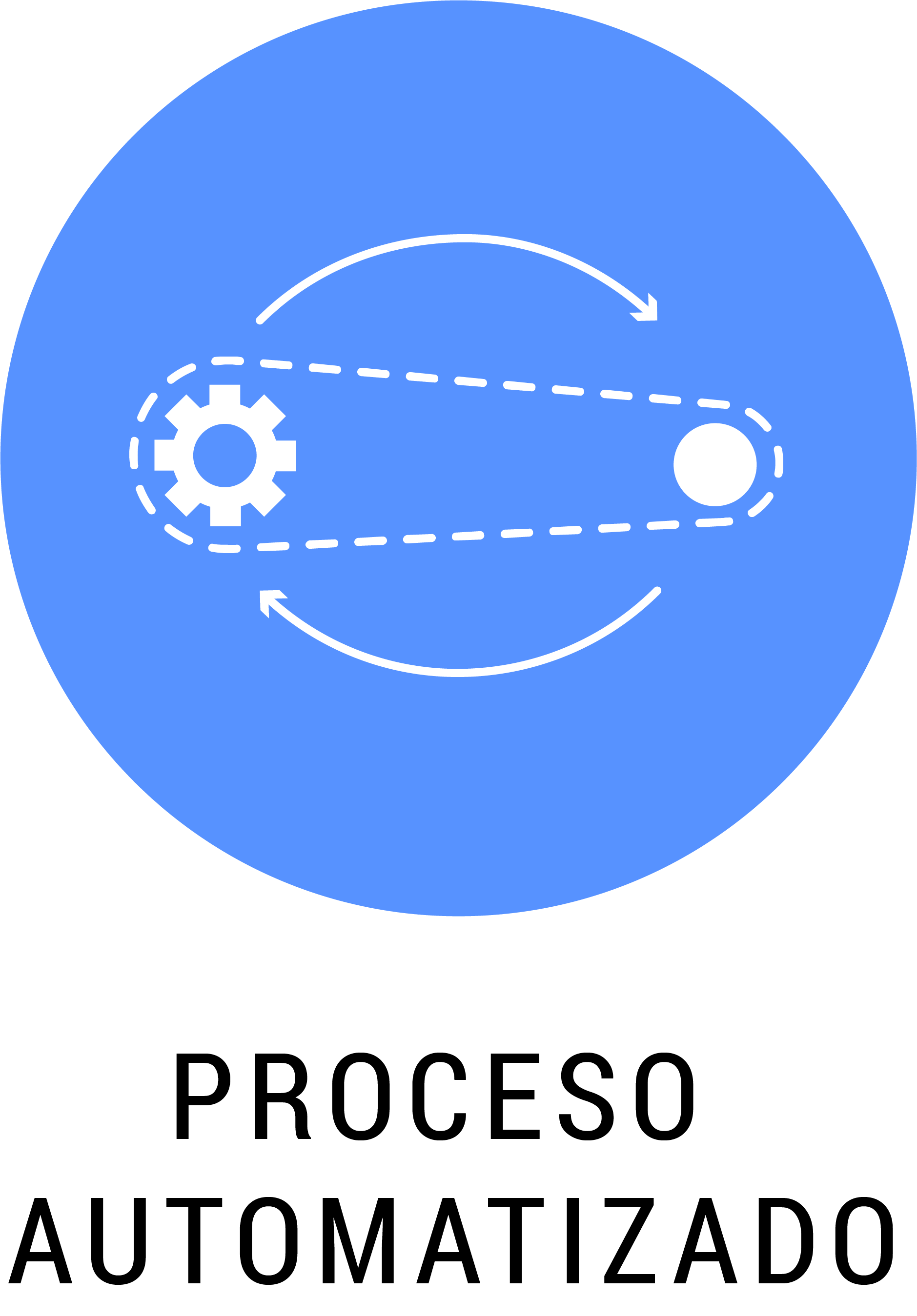 Automotive Decals
Security Seals and Tamper Evident Label.
, Long Life Decals, Dome Labels, Bar code labels, Helmet Transfers Write and Protect, Polycarbonate Fascia panels, Ultra Destructive labels, Instruction Labels, Warning Labels, Membrane Switches, Insulation Labels, Warning Stickers, motorcycle labels motorcycle domed labels
For further information, contact our technical or commercial staff.