years
in the market
One of the greatest manufacturers of resined labels (Doming) in Spain.
In January 2001 B>Labels Autoadhesivos is born, starting its activity in a small studio in Sant Adrià del Besós (Barcelona). In September 2009, it is transferred to new facilities located in Les Guixeres polygon (Badalona), necessary to satisfy the increasing necessity of auto-adhesive labels. Even though the creation of labels was already a usual task in its production, with the acquisition of new machinery a step forward was taken towards the labels with relief.
In 2015, thanks to our team and the company's commitment with quality and constant improval, we obtained the ISO 9001 Certificate.
One of the leading resin droplet (Doming) manufacturer in Spain.
We have developed our own R&D&I, what has allowed us to create unique works in our market and expand our products, in which the resin droplet is an important part of our productions, though not the only one.
In the future, we wish to continue to grow, accomplishing all our objectives and always considering customer's treatment, providing solutions and sustainable growth, the most important part of our company.
Currently we have the ISO 9001 Certificate, which gives credit to all our processes, as well as the proper management of resources, keeping a constant improval, reducing costs and maximizing the efficiency.
We also have the ISO 14001 Certificate, which gives credit to our awareness and commitment with the environment, checking all our processes and carrying out activities related to the environment's preservation.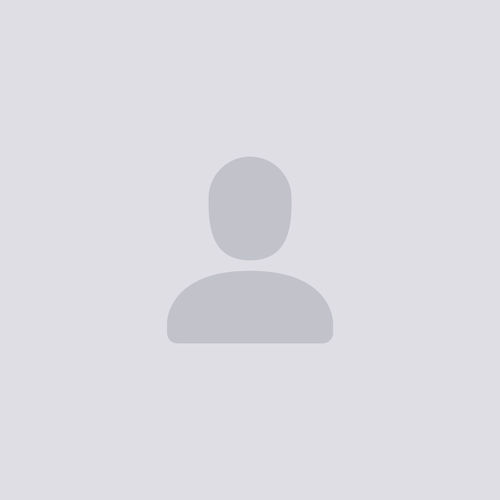 We are a company committed to the environment's protection and care, carrying out a sustainable development of our activities.
We believe that any little gesture can produce great changes in our surroundings. Therefore, we feel the responsibility of optimizing all our processes to achieve reduction, reuse and especially higher recycling ratio for all the residues produced.
An example of this commitment is the ISO 14001 Certificate we have since 2015.
Our vision as a company is to establish ourselves as the main auto-adhesive label provider for a great number of companies in different sectors.
In order to achieve so, we will continue to work in our R+D+I, finding solutions to any set out necessity and looking for the most efficient materials both for our users and for the environment,
making our experience in the sector and the individualization of processes our company seal, affording an excellent professional treatment to all our clients.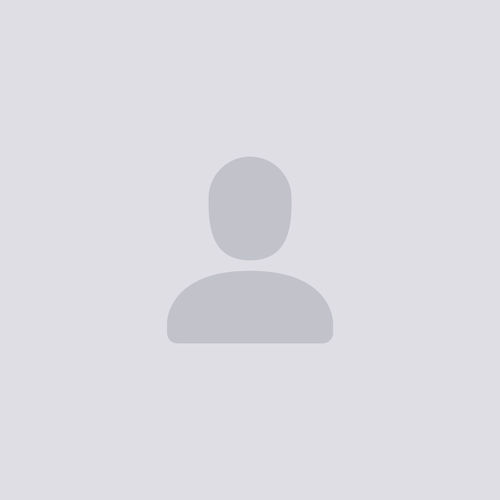 For further information, contact our technical or commercial staff.